Baseball
I'm a fan of major league baseball — not from any talent I have (I'm terrible at the game) but I really enjoy watching the game.  Like a lot of fans, I'd like to eventually visit every ballpark, although my travel budget is sort of limited these days so I haven't made it to very many.  Still, it's fun to keep track of. I have more pictures and dates of visits on my baseball page.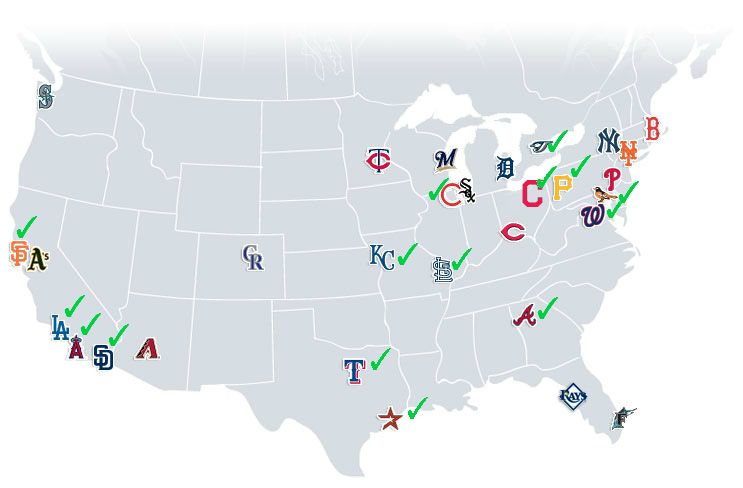 The Great Outdoors
Geocaching
After getting lost in the woods while on a hike, I got a GPS unit and decided to try out geocaching — which is basically an ongoing treasure hunt where the "treasure" is typically just a container with a logbook in it. It's mostly an excuse to get out and explore a bunch of places I'd never see otherwise, and appreciate some scenic views.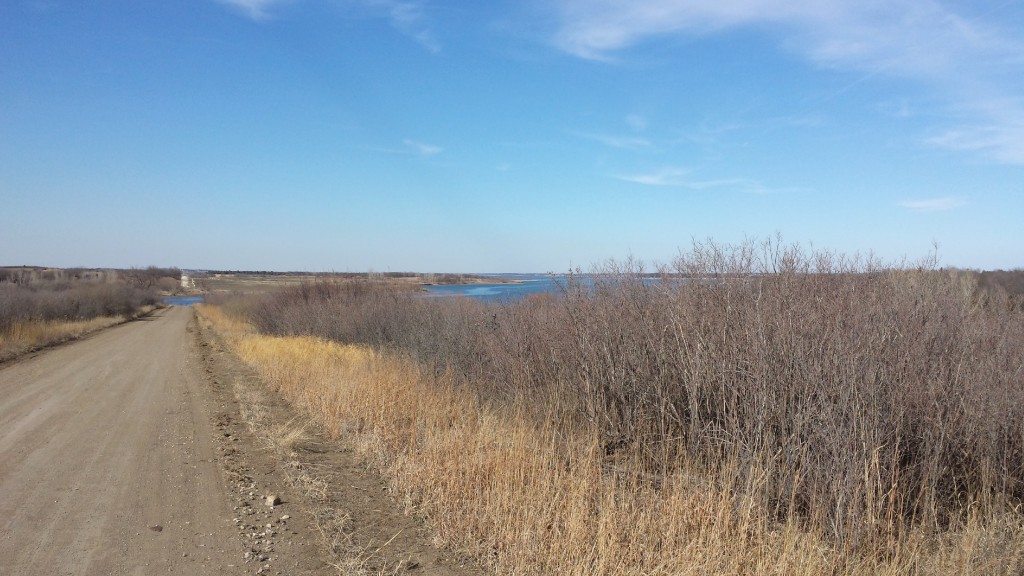 Hiking and Camping
I also enjoy hiking quite a bit, and when I get a chance, going camping. Despite being a Boy Scout in my youth, I've definitely fallen out of the habit and have only recently started to dust off my old stuff again.